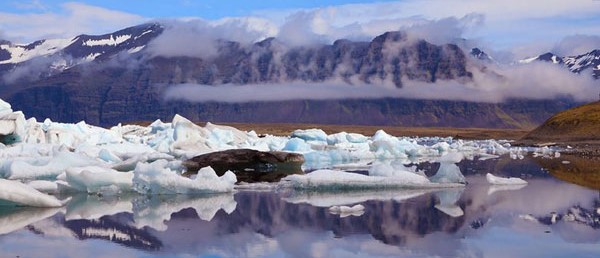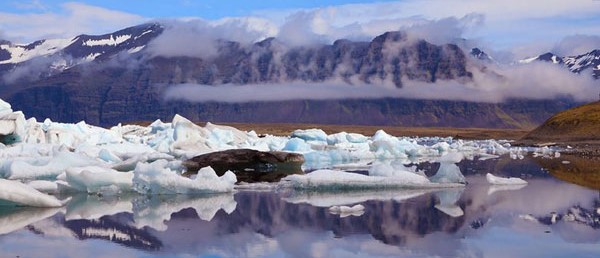 An expedition with Silversea luxury cruises is unlike any other form of travel — thrilling, awe-inspiring and humbling all at the same time. Travel to the ends of the earth to unchartered territories and explore the immaculate natural world as never before.
Experience countries untouched by tourism and discover disparate cultures while travelling along stunningly beautiful shores.
But no matter where you go, you'll enjoy a uniquely immersive experience, expanding your global perspective and prompting you to re-evaluate what really matters. And rest assured — no creature comfort will be denied on an expedition cruise with Silversea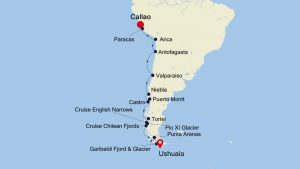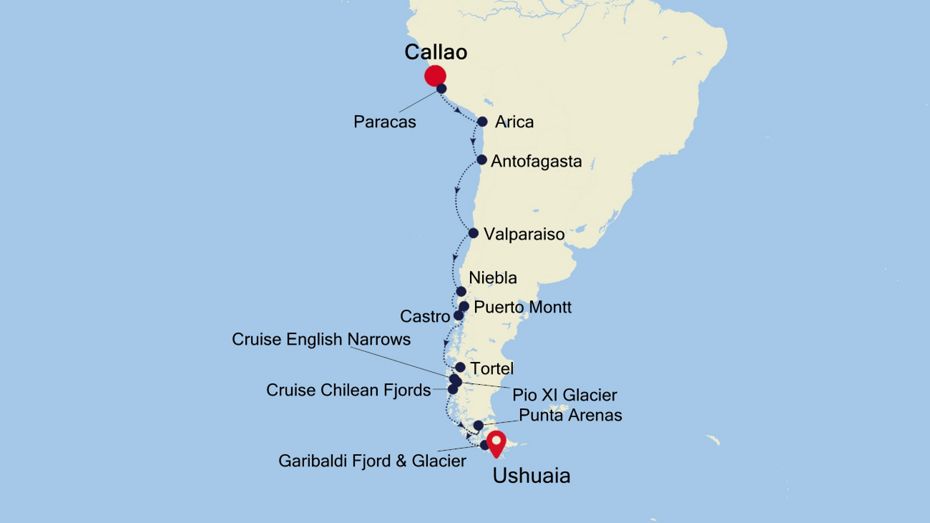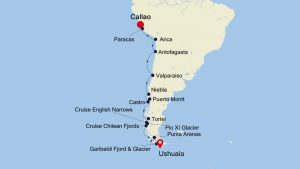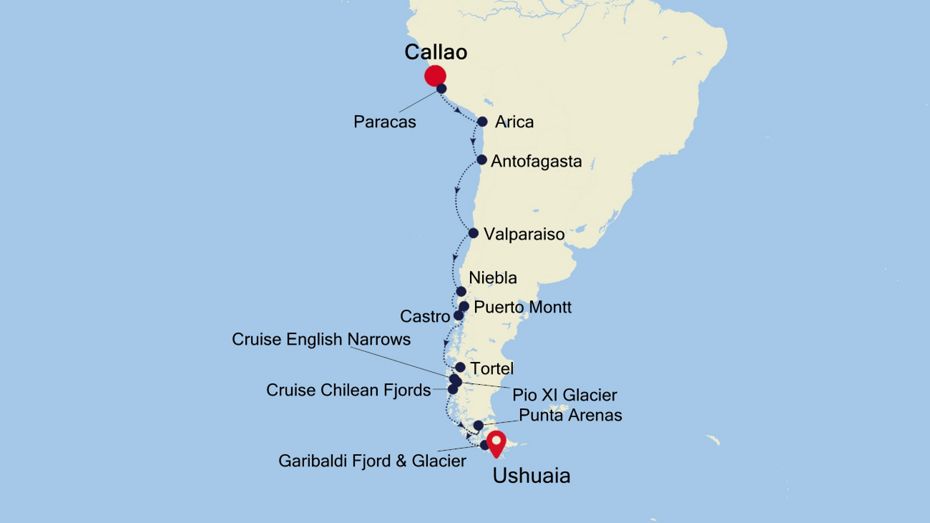 A voyage that is full of experiences each more amazing than the last. With miles of sandy coastline, exceptional food and wine pairings, UNESCO World Heritage sites and undeniably some of the greatest views on earth, 19 days is simply not long enough.
Not forgetting hordes of wildlife, the Pio XI glacier and the mysterious Antofagasta salt flats, this could be your most unforgettable adventure ever.
Sail aboard Silver Cloud | 19 Days from $15,930pp